Food Safety, Quality and Hygiene Management Series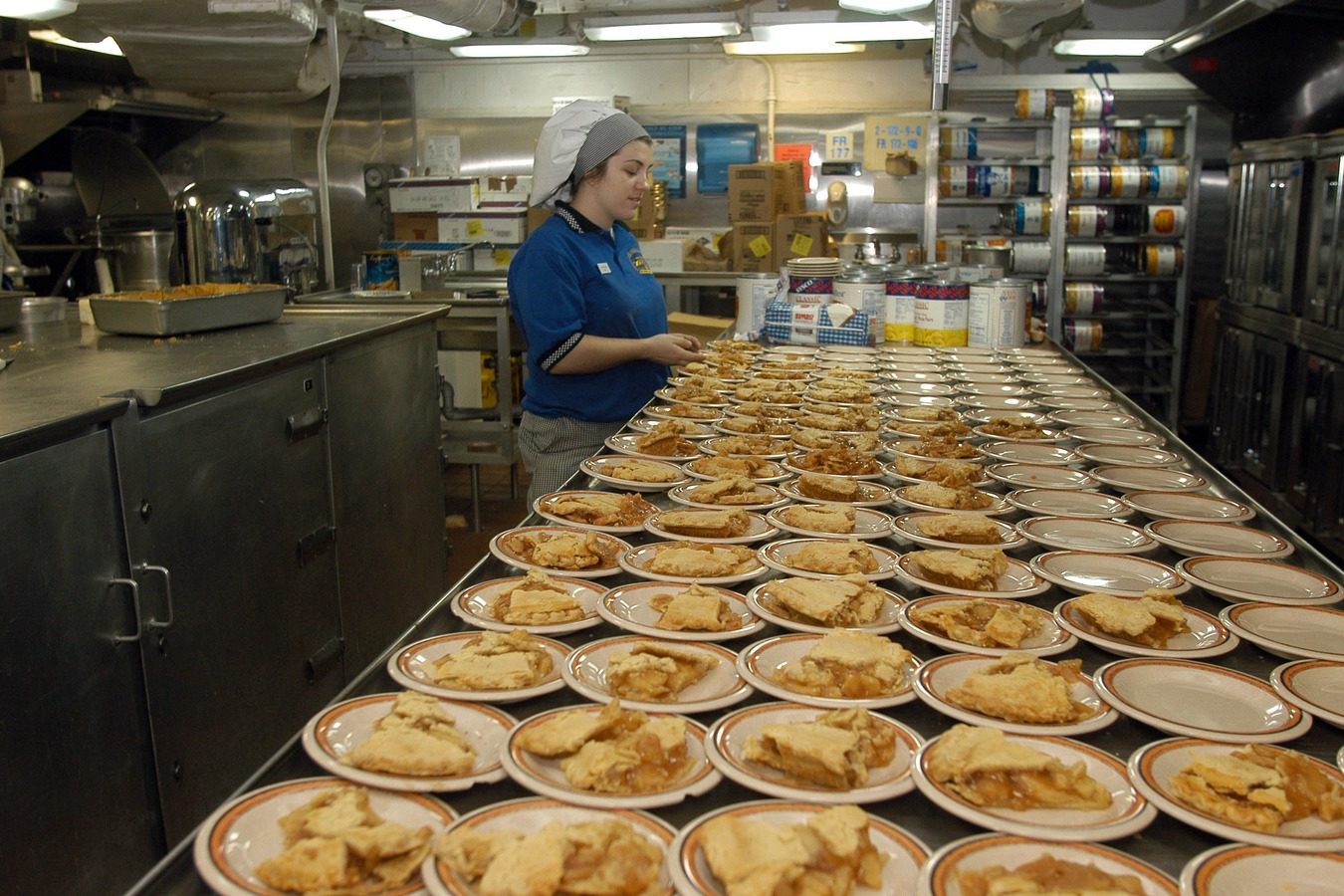 Standard / Program:
ISO 22000, HACCP, GFSI, BRC, SQF etc
Brief Notes
Food safety and quality have been a topic of global concern in recent years, and many organizations have formulated different requirements to deal with such issues
HACCP is the abbreviation of Hazard Analysis and Critical Control Point. It is a method used to identify, evaluate and control various hazards or risks in each stage of food manufacturing, processing, transportation and storage, etc. In fact, other industries not related to food also use HACCP as part of the management system.
ISO22000 involves the design of facilities, HACCP, GMP, and SSOP, and applies PDCA principles in the management system.
Other widely used solutions include FSSC22000, SQF (Safe Quality Food), BRCGS (British Retailers Association Global Standard), GFSI (The Global Food Safety Initiative), etc. These schemes are similar to ISO22000, but each has its own unique requirements.
Potential Benefits
Reduce potential lost due to unsafe product
Protect your brand and reputation by preventing unsafe product
Enhance market reputation and customer confidence and thus better chance to win an order
Identify improvement opportunities in many management aspects and upgrade management standard
---
Other Standards