Quality Management Series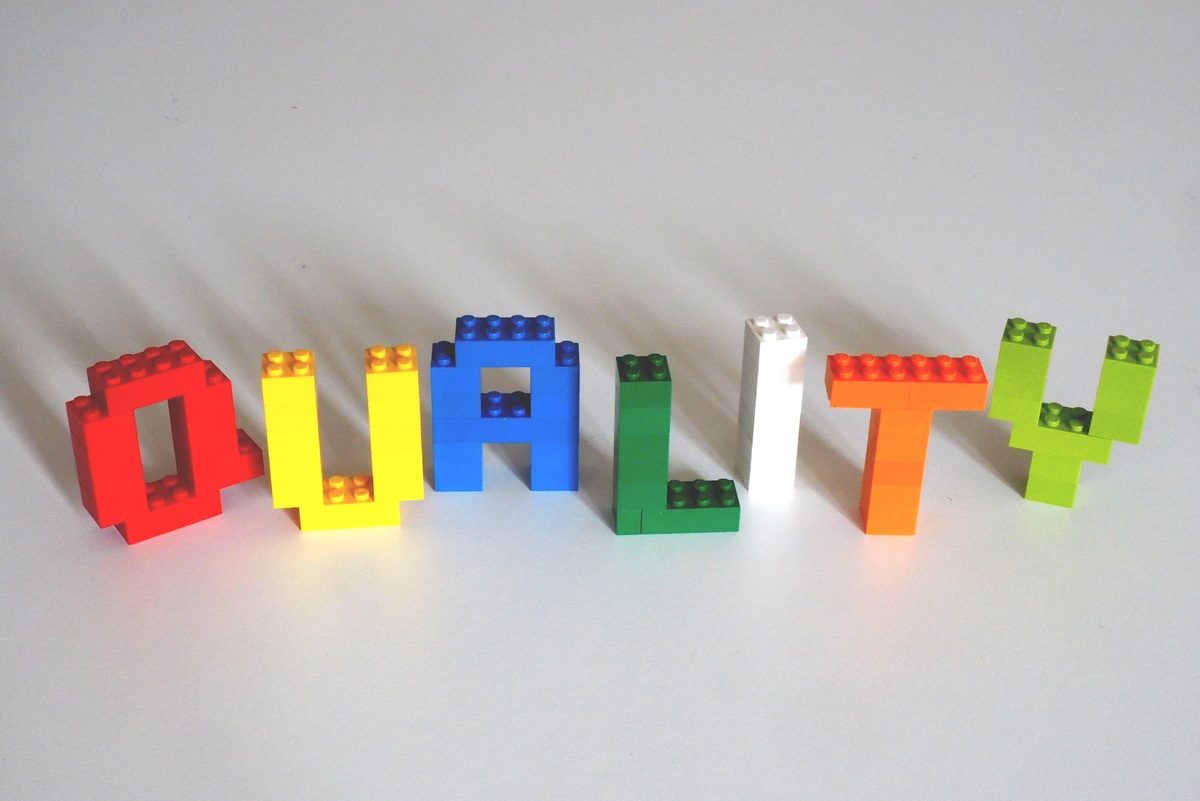 Standard / Program:
ISO 9001, TL9000, IATF16949, ISO13485 etc.
Brief Notes
ISO9000 series sets out the requirements of a Quality Management System (QMS) Standard that is not industrial specific.
There are other QMS standards developed base on ISO9001 with requirements addressing specific needs of an industry. E.g. TL9000 for Telecom services, ISO13485 for medical devices
These standards usually adopt the PDCA approach to continually improve system performance and products / services quality.
Potential Benefits
Stabilize and enhance product and service quality
Enhance productivity
Promote quality awareness among employees
Raise your customer's confidence on products & services quality
Enhance your quality reputation & customer satisfaction
Systematically prevent occurrence of non-conformities / defectives, thus reducing wastage and cost.
Align with regulatory requirements such as product safety & environmental regulation to avoid unnecessary loss.
The ultimate benefit is to assist you to reduce cost and get new orders
---
Other Standards