Excellent product and service quality
come from

Excellent professional

A positive and motivated person has favorable impacts on others. Therefore, we cautiously recruit and develop our staff and associates. We demand every staff and associate to pursue excellence, be creative, innovative and self-motivated. They value teamwork and are capable to communicate effectively.

KNOW MORE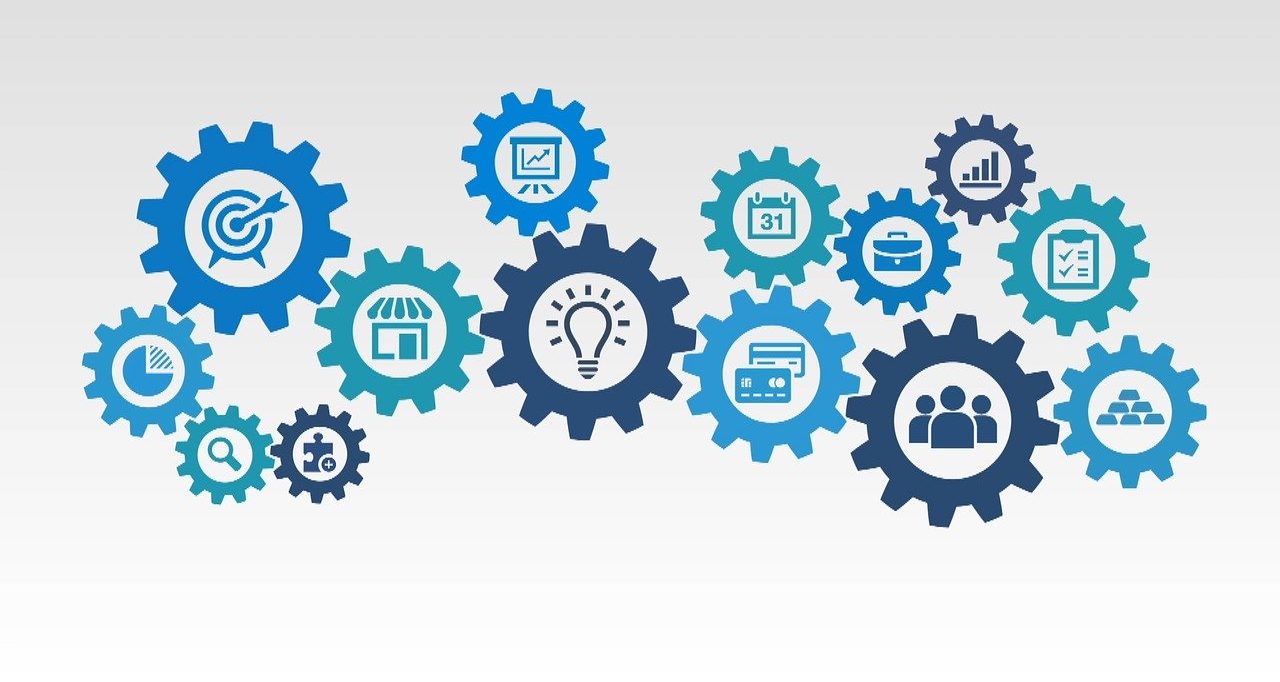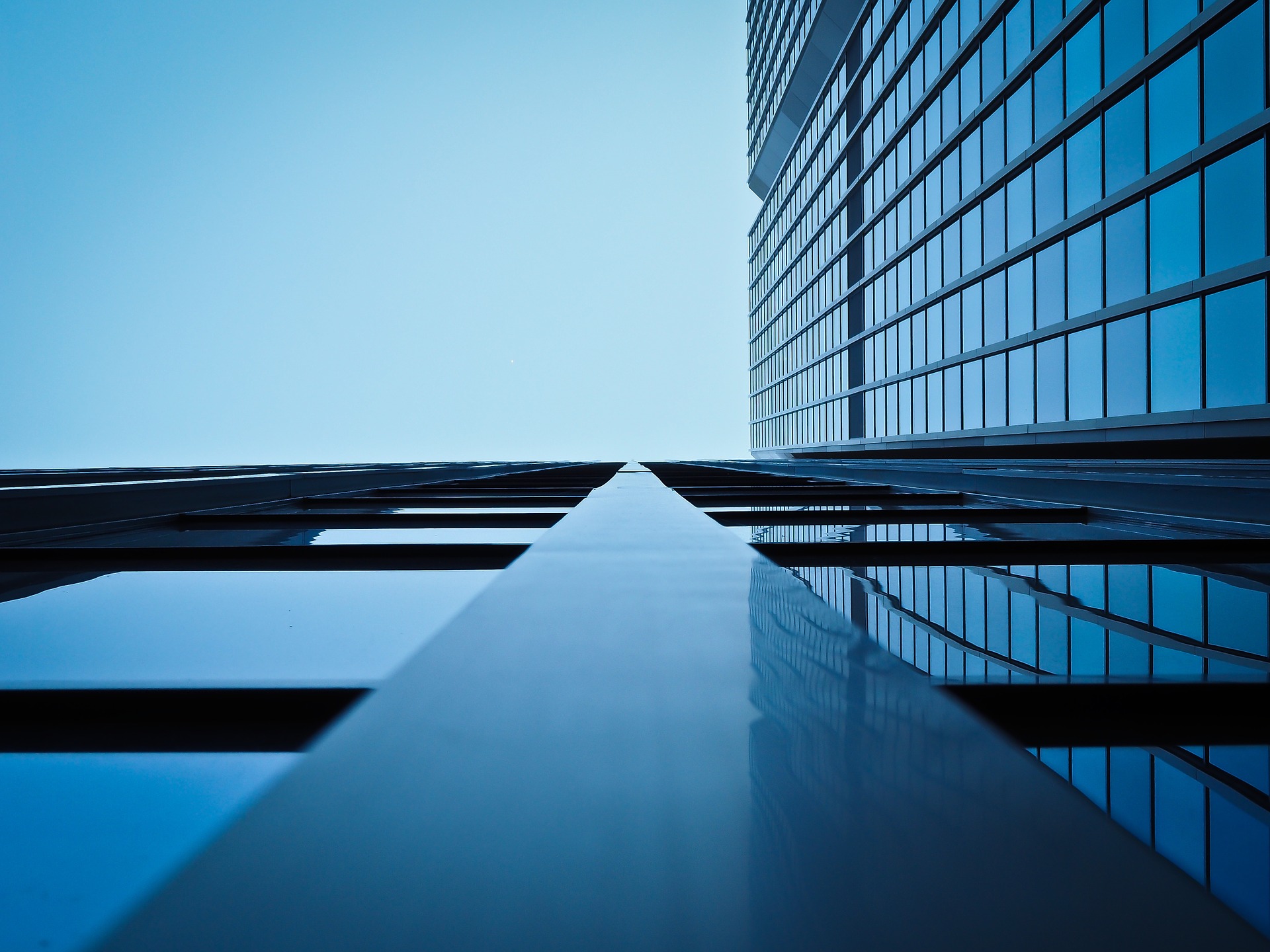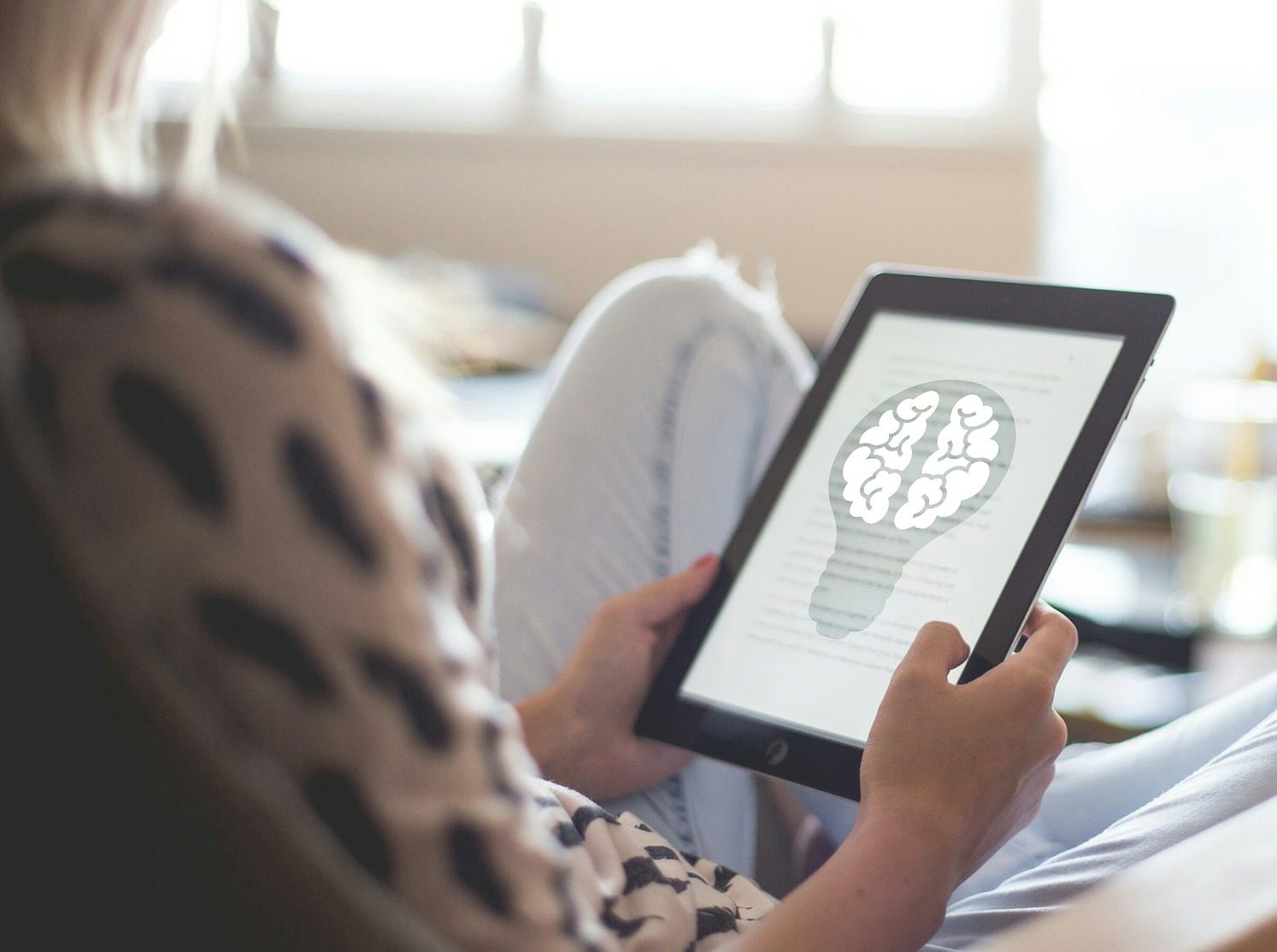 Our Consultants
Under our belt are brilliant consultants. They locate in Hong Kong and Mainland China to help and meet the needs of your business.
As a consulting company that delivers excellent products & services quality, we choose our staff and associates cautiously.
EXPERIENCE
Over 20-years in management consulting, training & auditing. Experience in risk, incident & crisis management
QUALIFICATION
IRCA/SAAS/APSCA registered auditor(s) and IRCA/SAAS approved trainer(s) for management system, HACCP and social audit
BACKGROUND
Master degree or PhD holders with at least work as middle or senior management
CHARACTERISTIC
Positive, self-motivated, strive for excellence, innovative and creative. Also value teamwork and communicate well
MISSION
Everybody could contribute to the society and we contribute with our knowledge, skill & experience.

Through improving our clients' capability, they can provide better products, services & living environment that contribute a better living for everybody.
PURPOSE
With our professional knowledge, skill & experience, helping our clients build efficient and effective management team & systems in order to meet the rapid changing business needs.
PHILOSOPHY
Design tailor-made management processes/system.

Establish client's management teams and develop the spirit of excellence and team work within client's organizations.

Transfer knowledge and skills to our client.
Client Testimonials
Don't take our word for it – here's what our clients say:
Working with Paul & Lai is an excellent experience. They demonstrated competency and professionalism in understanding our needs and suggesting viable alternatives. They provided management insights and get along well with all levels of staff. They are easy going, flexible but work against set goals. They help us achieved an excellent result that we have never had before in a third-party audit.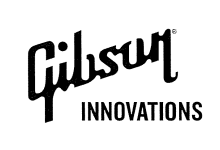 GIBSON INNOVATIONS LTD.
The consultants offered us great assistance to improve our internal communication and management control mechanism. Besides practical advice, they also gave hand-on assistance to build up the calibration system for out sophisticated Testing Laboratory. Our management and laboratory staffs are benefited much in improving the knowledge on testing and product design requirements.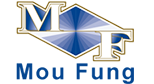 MOU FUNG LIMITED
The consultants communicated well with all levels of the company. They demonstrated competency and professionalism. They understand our needs and suggesting valuable alternatives. They are flexible in coping with our operation schedule but able to make things happen as planned. They are positive and confident. It was comfortable working with them.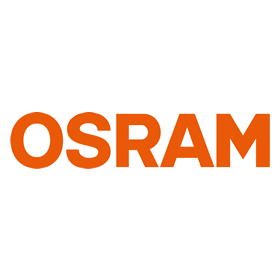 OSRAM PROSPERITY CO., LTD.
Paul & Lai has put great assistance to help us re-engineer the operation system and exerted their best efforts in guiding and advising every detail to all levels of the organization.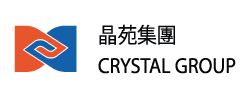 CRYSTAL GROUP
Throughout the project from preparation of manual, through training, to implementation of quality system/procedures and certification, Paul & Lai Consulting Limited rendered us great guidance and advice.


CITY UNIVERSITY OF HONG KONG
I sincerely recommend Paul & Lai Consulting Co., Ltd. The consultants professional knowledge and rich experience has indeed brought us new management knowledge and solved many problems of the company.

NEWPORT CASTING INDUSTRIAL CO. LTD.
Senior consultants make every effort to help us build the concept of continual improvement and solved problems we encountered in actual operation.

DONGGUAN CHANGPING LANGBEI FACTORY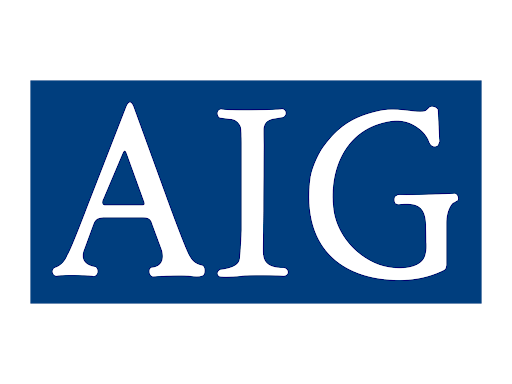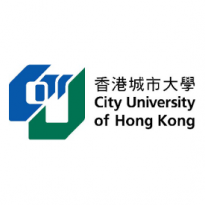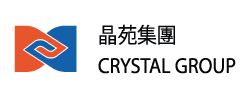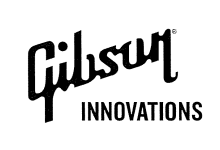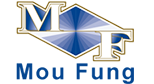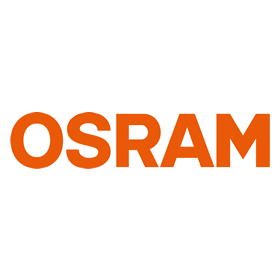 Contact us
We look forward to serving you.
Need more information about our services, please contact us.