Environmental and Hazardous Substances Management Series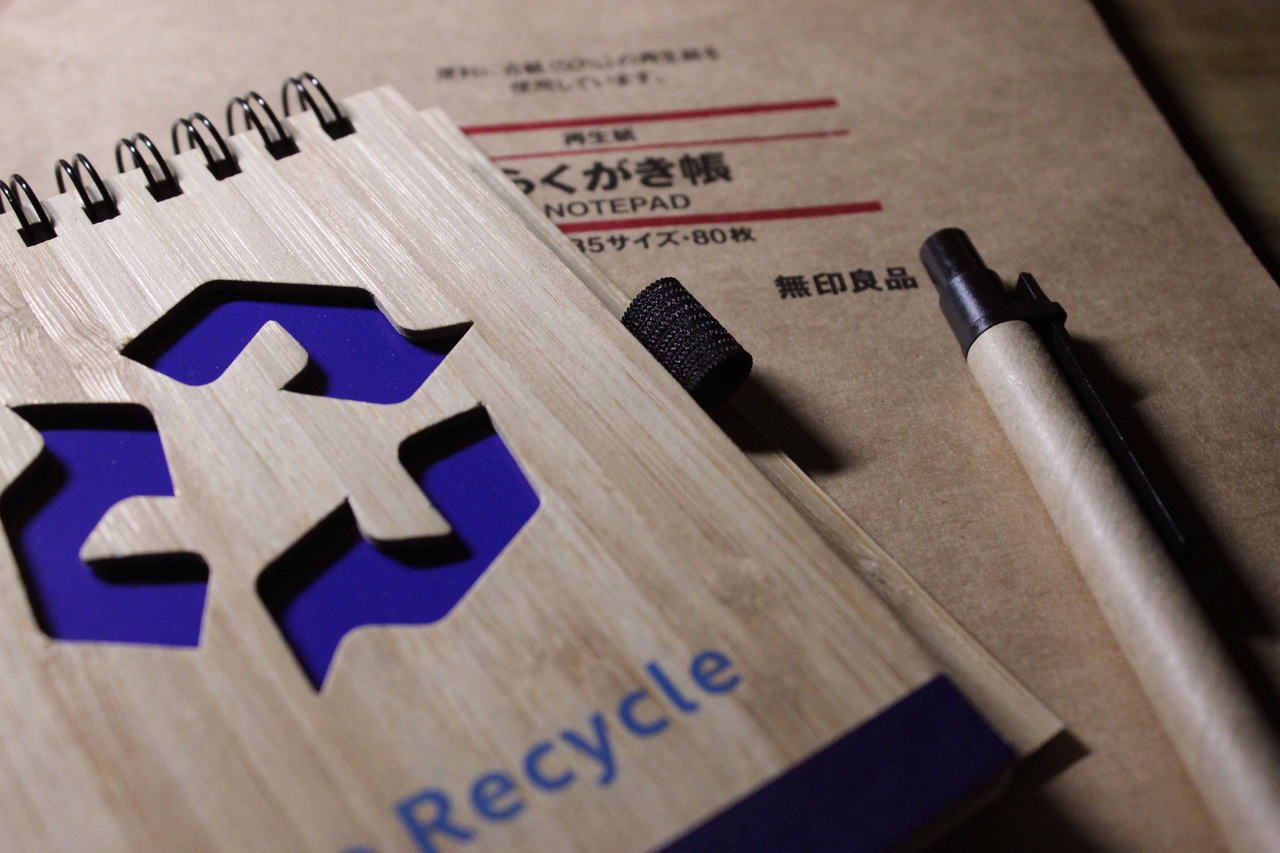 Standard / Program:
ISO 14001, ISO 50001, ISO/TS 14067, QC 080000 (IECQ HSPM), RoHS, WEEE etc.
Brief Notes
Environmental issue is a global concern and affected many consumers and customers behaviors.
Various standards have been developed to address different concerns including prevention of pollution, energy consumption, carbon & water footprint etc.
RoHS and WEEE is a mandatory requirement control of HS (hazardous substances) and safe disposal for products such as household appliances, IT & telecom equipment, consumer products, lighting equipment, toys and leisure and sport, medical electronics, etc.
QC080000 is an internationally recognized system solution for RoHS, WEEE and other global hazardous substances restriction (e.g. Green process, China (RoHS) article 11, etc.)
QC080000 (IECQ HSPM) is applicable to Manufacturers, Suppliers, Repairers and Maintainers of above products
Company in other industries could adopt QC080000 (IECQ HSPM) for enhancing the management & control of restricted substances.
Potential Benefits
Enhance company image in supporting production of environment friendly products and safe disposal
Fulfill Dual Diligence
Improve and demonstrate the ability in meeting different customers' requirement and legal requirement on HS and HSF requirements and safe disposal in different countries
Promote environmental awareness among employees
Ensure a reliable supply chain and to enhance customer satisfaction
Reduce the quality cost due to insufficient management of hazardous substances
Develop partnership with NGO, the community, employee, vendors & clients to contribute positive effect to the environment
---
Other Standards