Forest, Wood & Paper Product Series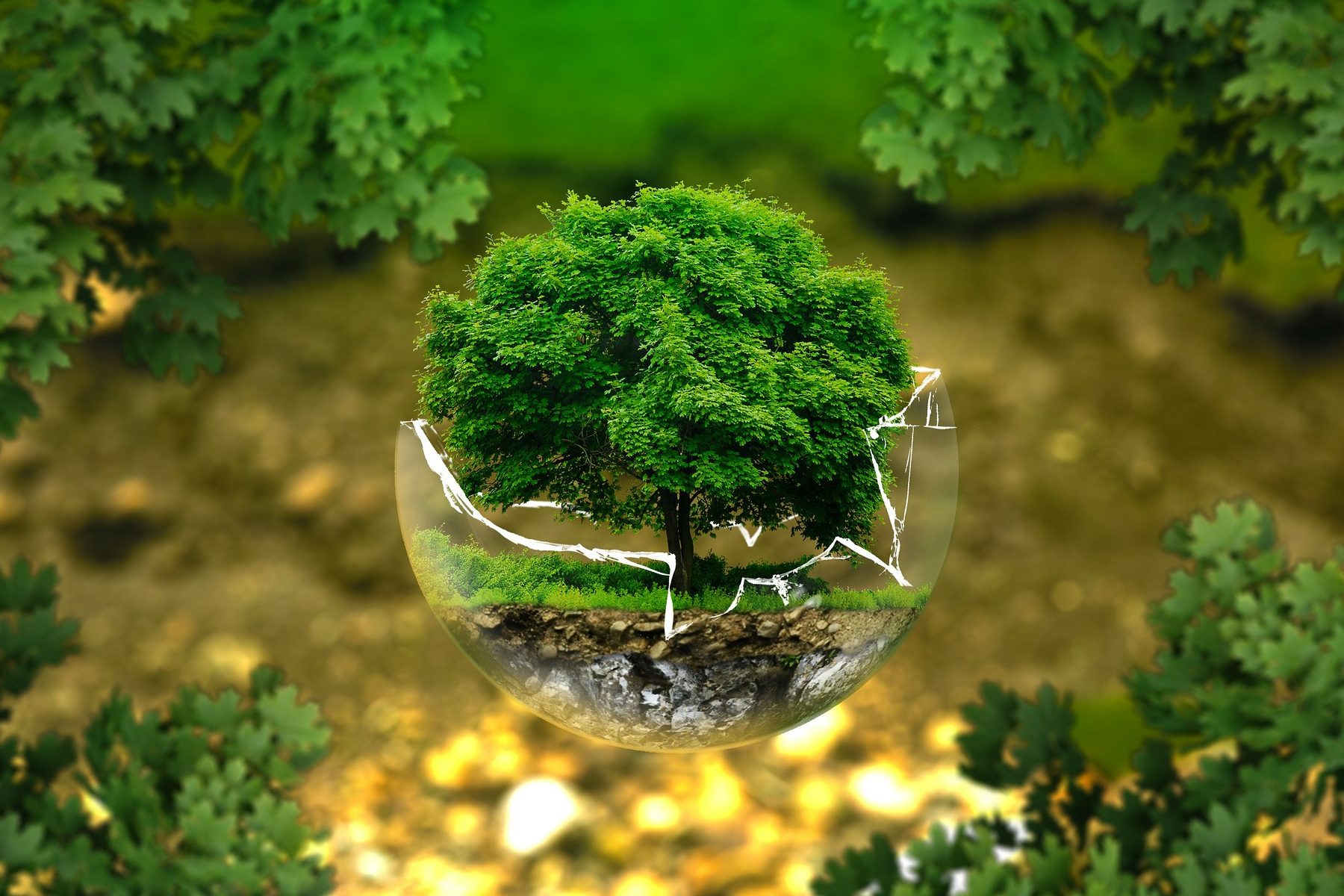 Standard / Program:
Forest Management System (FSC/PEFC), Chain of Custody (COC)
Brief Notes
COC (Chain of Custody) is use to ensure products carrying FSC (Forest Stewardship Council) or PEFC (The Programme for the Endorsement of Forest Certification) label are produced with materials coming from the well-managed forest without unauthorized mix of Non-FSC/PEFC material.
FSC/PEFC concerns the sustainability of forest that addressing issues including environment, social responsibility and economic, etc.
These standards are adopted by wood & paper product manufacturers and traders; especially those need to comply with EUTR (EU timber regulation).
Potential Benefits
Product made with materials coming from the certified forest can carry a FSC /PEFC label, thereby providing clear identification to consumers.
Get more profitable orders, especially in markets with strong advocates of environmental protection
Able to demonstrate your contribution to the world's ecology to existing and future clients; enhance market reputation
Help secure forest resources for the present and future generations
Improved production and warehouse management
Tightened control over disposition of scraps and defects; improve cost-effectiveness
---
Other Standards