Consultation about leadership transition to next generation in family business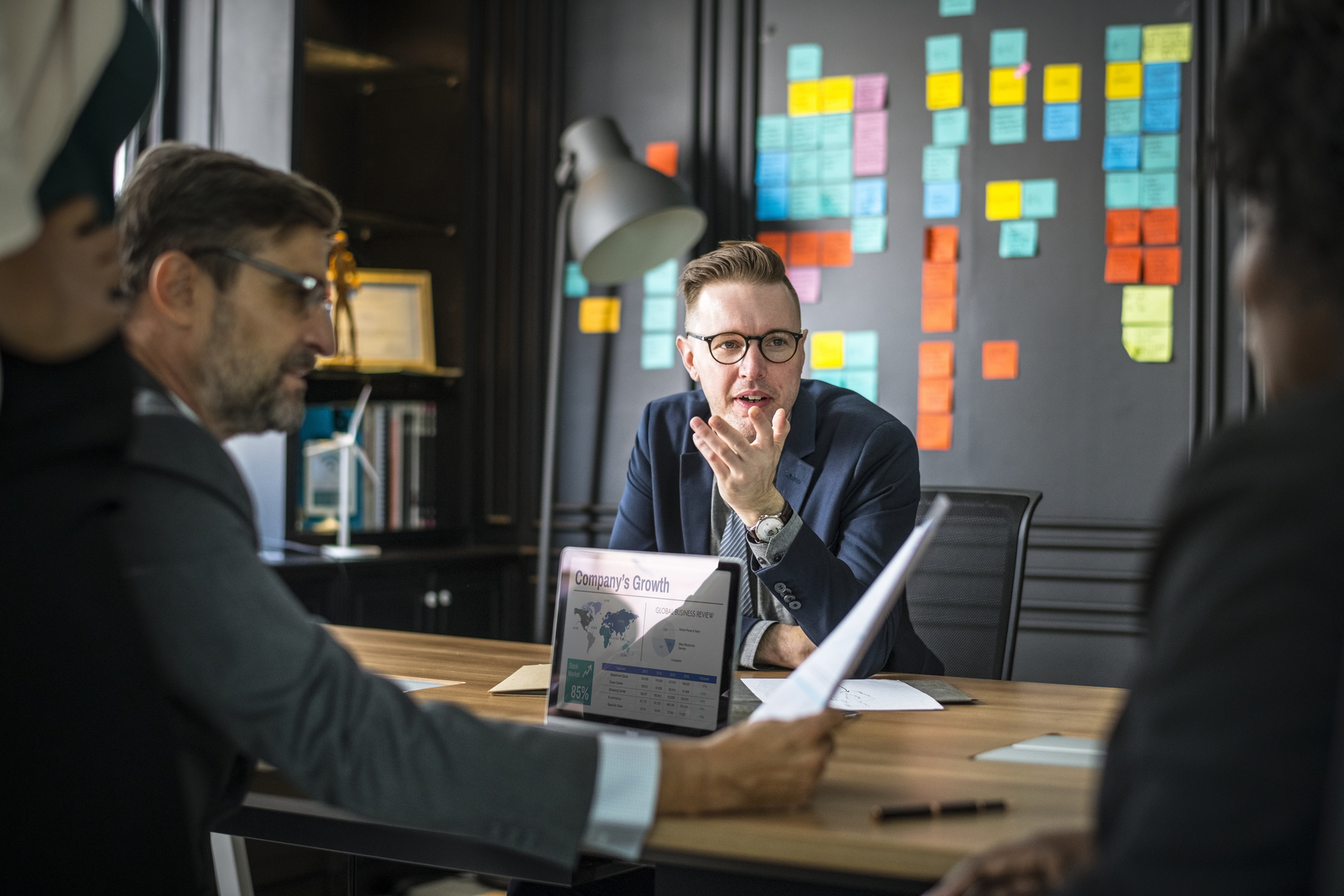 Challenges always exists such as:
Whether the organization should further be led by family members
Successors selection & development
Aging of the management team members
Conflicts amongst various internal interested parties
Pressure and expectation from other family members, etc.
Often, involvement of an external independent party could make the changes much easier.
Some of our consultants have experience in helping clients to manage similar situations like yours.
We may able to help through:
Quickly access the context and suggest the direction and strategy
Formulate the succession plan & assist the implementation
Identify, coach, develop & assess the potential successors
Facilitate communication amongst various interested parties and stakeholders
Assist in reform the management team
Build and reform the culture of the organization
---
Other Services: