Processes & Productivity Improvement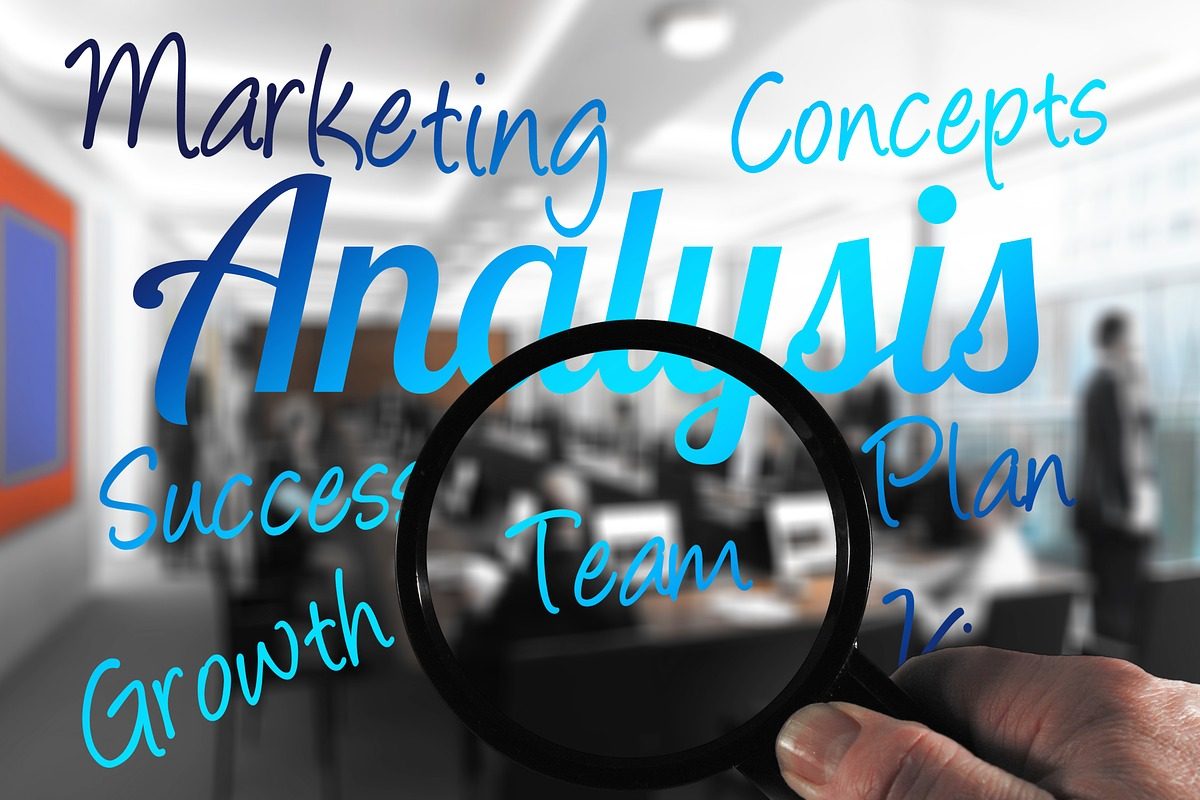 Productivity, effectiveness & efficiency are important to all industries & have impact on profitability & cash flow.
Do you aware most organizations have following situation?
Carry out unnecessary activities & non-value added activities
Waste due to unnecessary inventory; exceeded production, defective rate and reworks, etc.
Long lead time & late delivery due to wait & pend
Some are busy while there are idle resources in other areas
Everybody works hard but things are just not working together
You might hear about 5S, Lean, Six Sigma, Process Reengineering, Process Mapping and so on regarding how these could help.
Indeed these are only tools. Basically all are about careful scientific study to identify the situation & cause followed by appropriate solution. However, willingness and awareness for improvement is the base.
May be you did send your staff to training courses but lack of result achieved or unable to implement. This is common because lacks experience in tools application & program implementation or lack of experienced facilitator. This is also why many organizations have a consultant for this type of program
If you have no idea how to get start, let us make a short visit to give you some ideas
If you identify areas needs improvement but not sure what tools are appropriate, let us make a visit
You may start at high level with Value Mapping to identify process to be improved
Or you may start with small scale projects on shop floor tasks & activities as trail
Depends on your priority and budget, our team will propose the project scope
Training & coaching support would be usually be a component in the program
We will also assist in development of KPI or other mechanism to evaluate the results of the program
If your team wish to have ideas about LEAN concept and tools available before making any decision, a one day introduction training may suit your needs
---
Other Services: